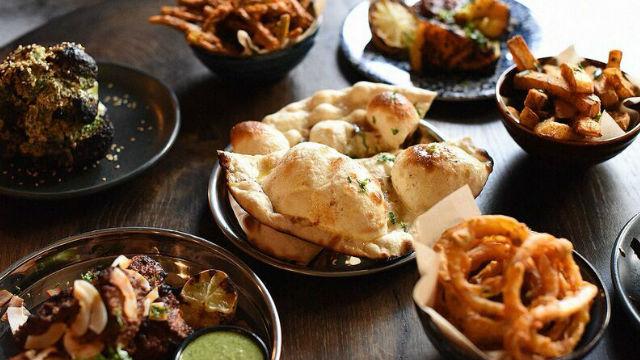 Comfort food with an Indian twist.
About
Soak up the social atmosphere and fill up on comfort food at this Covent Garden restaurant, which fuses influences from traditional London chop houses and communal North Indian eateries.
Settle into one of the leather banquettes and enjoy some of the enticing snacks with friends over a gin and tonic. If you're looking for something more substantial, select comforting dishes from the tandoor oven alongside fluffy naans.