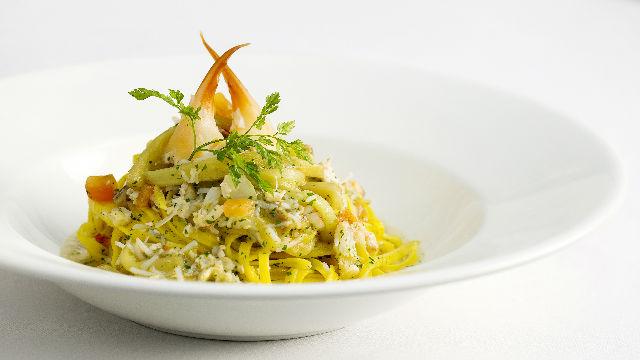 Enjoy classic Italian cuisine in the heart of Covent Garden.
About
Relax, sit down and discover the authentic taste of the diverse gastronomic regions of Italy. Eat flavoursome quality food, prepared with seasonal ingredients and sip a signature cocktail or pick a wine from the extensive list of more than 300 wines from around the world.
Brunch is also available every Saturday and Sunday from 12pm until 4pm, featuring everything from classic brunch dishes to more experimental options.