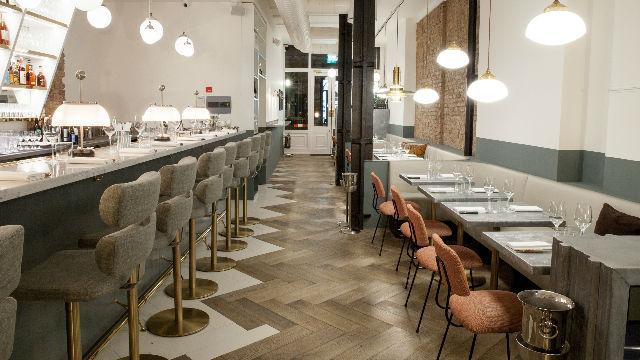 Modern dining in the heart of Covent Garden.
About
Named after the nickname bestowed upon chef Grégory Marchand by Jamie Oliver, Frenchie brings Gallic flair to Covent Garden.
Frenchman Marchand, who worked with Oliver at Fifteen and runs the hugely successful eatery of the same name in Paris, has returned to his adopted second home. He brings with him a menu that draws on influences from his time working in London as well as New York, Spain and Hong Kong – expect beautifully presented plates with creative flavour combinations.
If you can't get a table, book at the bar, where you'll be able to see the seasonal cocktails being crafted. And, being of French origin, it will come as no surprise there's also a fine wine list on offer.