The Ivy Kensington Brasserie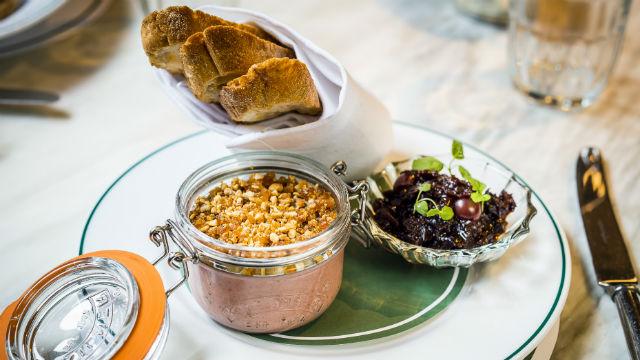 Pop yourself down for a rest after a long day's shopping and choose dishes from a fantastically varied menu.
About
Enjoy sophisticated all-day dining on luxurious Kensington High Street at the Ivy Kensington Brasserie.
Pop in any time of the day, whether it be for breakfast, elevenses, lunch or dinner.
Try a delectably British cream tea, or choose a dish from an enormous menu, which includes the likes of aromatic duck curry or grilled whole lobster.
Weary shoppers, settle down, eat, and appreciate the finer things in this elegant dining space.