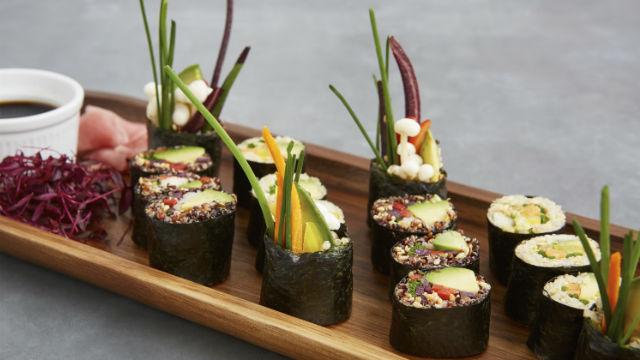 Serving nutritious vegan dishes, locally-sourced ingredients and not one drop of alcohol, Redemption promises guilt-free dining in Notting Hill.
About
Spoil yourself without spoiling yourself – Redemption lives up to its motto by opening the city's first alcohol-free bar and the only London restaurant with a menu designed by nutritional therapists.
The restaurant serves delicious super-healthy food in a menu offering vegan, gluten-free and raw food dishes made from locally-sourced ingredients.