Café Murano - Covent Garden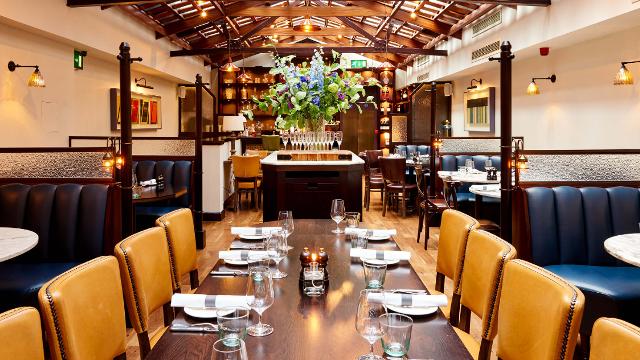 Italian favourite from Angela Hartnett in Covent Garden.
About
Grab a seat at the dining counter, or settle in one of the comfortable booths under the large skylight at Café Murano, as you tuck into fresh Italian dishes from leading chef Angela Hartnett.
The pasta is made fresh next door every day in true Italian style, so you'd be remiss not to enjoy it for at least one of your courses. If you're looking for a light bite, opt for cicchetti such as truffle arancini and salt cod fritters.