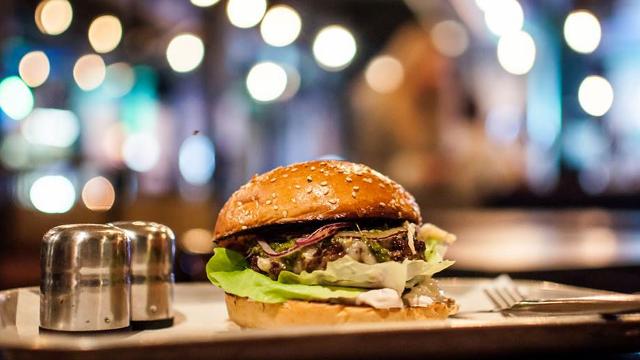 About
A burger joint located at The Old Queen's Head, Islington.
Venue Details & Map
Psychic Burger
Address

The Old Queen's Head
44 Essex Road

London

N1 8LN

Telephone:

+44 20 7354 9993
Yelp Reviews
8.00

out of

5


based on

2

reviews
Top 2 reviews of
Psychic Burger
Psychic Burger
14 April 2015
Psychic Burger deserves more burger love.
I'm not sure I've ever seen it on top of a burger list, but dammit if this isn't a delicious burger. Great meat, right amount of veg, saucy sauce, well toasted bun. We ate this in the sun outside of their new home at The Victoria and it was damn perfect.
I'd also tried them before at Birthday's back in Stoke Newington, same deal (although I like them... more
Psychic Burger
21 October 2014
The last time I had a Psychic Burger, it was from their residency at Birthdays in Dalston. They have now moved to The Old Queens Head, a nice pub on Essex Road. The burgers are pretty good, and cooked nice and pink. It's more of a fast food/dirty style burger, which is fine with me. The psychic sauce wasn't quite as tangy as I remember from last time, but the burger was tasty nonetheless.... more