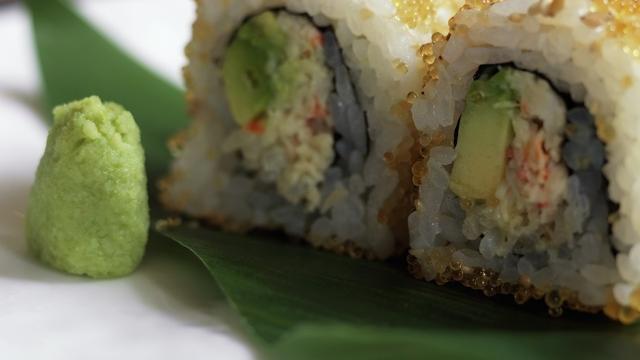 Prices
| | |
| --- | --- |
| Prezzo standard del pasto | From £26.00 (USD 36.38) a clienti |
£26 to £40
Venue Details & Map
Maze Sushi
Address

10 - 13 Grosvenor Square

London

W1K 6JP

Telephone:

02071070000
Yelp Reviews
6.00 out of 5
based on 2 reviews
Top 2 reviews of Maze Sushi
Maze Sushi
30 March 2016
by Echo C.
We had dinner at Maze this evening. I'm a big fan of Gordan Ramsay, so it's really excited!! The location's nice, but the decoration's bit old fashion for me, maybe cause it's inside an hotel? The staff were very friendly and professional. We had seven course dinner at the sushi bar. The food were very creative and absolutely delicious, not something boring but I won't say it's like very very... more
Maze Sushi
03 November 2012
by Christopher H.
Let me get a couple of things out of the way right up front: 1. I grade on a curve. If you're a pub I grade one way, if you're a fine restaurant I grade another. 2. I don't mind dropping 90 quid on a dinner if the experience makes it worthwhile.
Unfortunately, this place disappoints on both counts.
When I stopped at the desk I was offered the choice between Maze or sushi. I opted for sushi... more