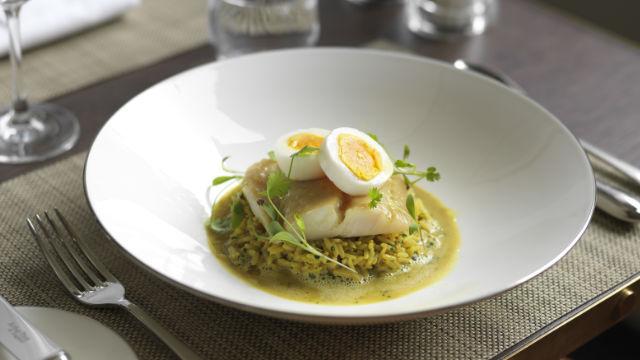 Modern British dining from acclaimed chef brothers, the Galvins.
About
Enjoy dishes created from British produce by Michelin-starred chefs Chris and Jeff Galvin at The Athenaeum.
Usually renowned for fine-tuning French flavours, the duo have switched their attention to home-grown delicacies sourced from independent farmers across Britain in this restaurant. You'll find British classics with a modern twist combined with some Galvin specials; while an afternoon tea menu is also available.