London lidos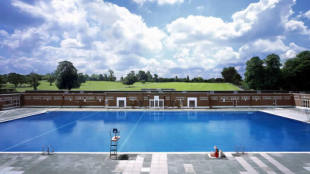 London may not have a beach, but what it lacks in a coastline, it more than makes up for in outdoor pools or "lidos".
Take a look at our selection of London lidos below, from the purpose-built swimming pools of London Fields and Brockwell Park to the natural ponds at Hampstead Heath.
Please note that many, but not all, of London's outdoor pools are closed during the cooler months so make sure you call ahead before visiting. See our swimming section for a full list of indoor and outdoor pools in London.