Best Japanese restaurants in London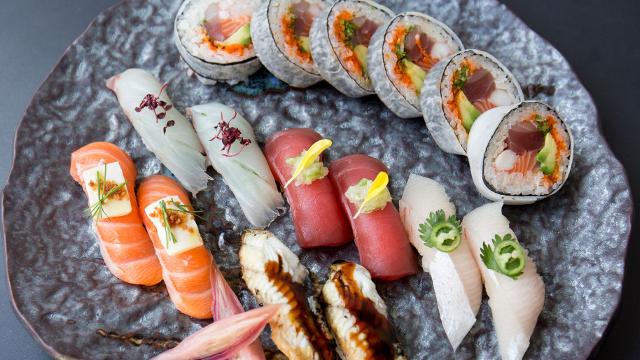 Japanese cuisine offers a huge variety of dishes and flavours, perfect for a quick bite or a blow-out meal on a special occasion.
From warming ramen and noodle soups to tasty teriyaki or restaurants specialising in meats cooked over robata grills, there's so much choice when it comes to Japanese food in London.
Sushi restaurants can be found throughout the city, whether trendy sit-down spots or grab-and-go cafes ideal for a light lunch.
Check out the best Japanese restaurants in London below.