Best Indian restaurants in London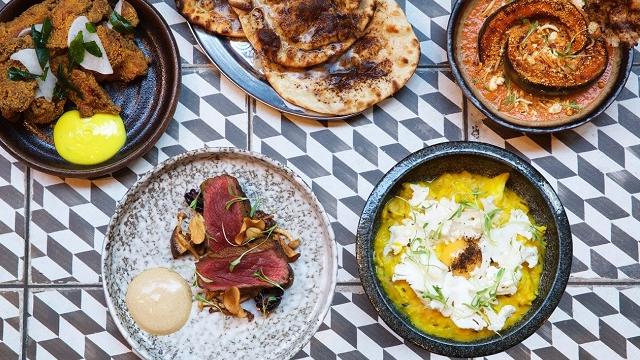 London is full of Indian restaurants – a testament to the capital's love of a spicy curry, fresh naan or crispy samosa.
On the menu you'll find traditional Indian dishes sitting alongside recipes created right here in London. With so much variety, there's something for everyone – whether your spice tolerance is hot, medium or mild!
Enjoy mouthwatering flavours and aromas at one of London's many Indian restaurants, listed below.