As well as being one of London's best shopping destinations, Regent Street is also a top spot for cocktails. The area has an array of great restaurants, bars, cafes and hotels, each with their own signature drinks. Not sure where to start? The Regent Street Association has put together a cocktail safari to help you get the most out of your evening.
You can enjoy bespoke cocktails and nibbles at each participating venue. Simply mention that you are on the Regent Street cocktail safari when you arrive at the bar. There's no need to book in advance, although if you're in a group of five or more it's a good idea to call ahead and check availability or book a table.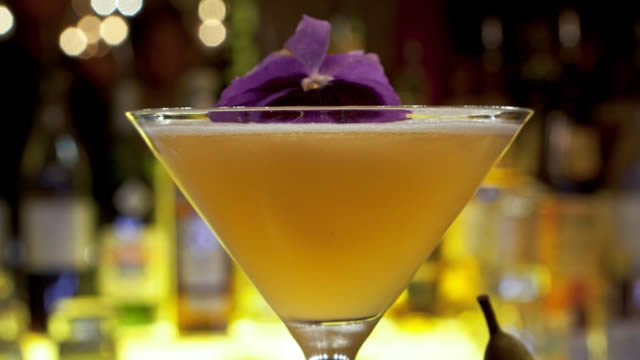 Cocktail Safari highlights
You can find out more about the Regent Street cocktail safari on the Regent Street website. Happy drinking!