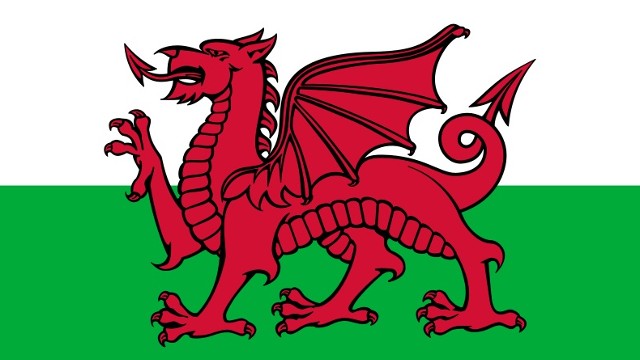 About
Look out for choral celebrations, Welsh food festivals and special Welsh restaurant menus to mark St David's Day in London - Dydd gwyl dewi hapus!
St David is the patron saint of Wales and on 1 March, London hosts special Welsh festivities to celebrate Wales' national day.
According to legend, St David, or Dewi Sant, was a sixth-century bishop who spread his teachings and performed miracles around Wales. St David is said to have died on 1 March, which has become a significant day of Welsh national pride ever since. People often wear a daffodil or leek to mark St David's Day, as both are traditional symbols of Wales.
Where to celebrate St David's Day 2018 in London: