Sponsored by Mastercard®
What's this?
The London Spycraft Tour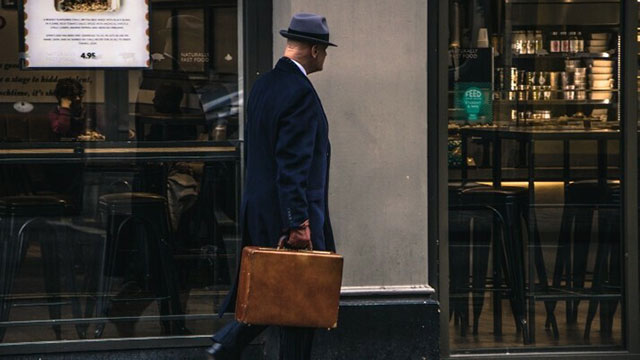 Discover the fascinating history of espionage with a London Spycraft Tour.
About
Go cloak-and-dagger as you learn the tricks of the trade and uncover the mysteries and secrets of the spy world during an intriguing London Spycraft walking tour.
Step back in time as you delve into secret passages and the world of double-dealing agents in London. Get into the mind of a spy and discover how to design your own cipher and write secret messages. This experience is perfect for mystery-lovers and James Bond fans.
See London from a different perspective as you hear the fascinating stories surrounding London's most infamous spies on this 120-minute private walking tour and enjoy an experience that goes beyond the factual and into the extraordinary.
This experience is available exclusively for Mastercard cardholders.
What's priceless?
Discover the darker side of espionage in London as you uncover the world of secret agents.
The highlights:
Escape into the shadows as you explore secret passages used by spies in central London.
Immerse yourself in the secrets of spycraft and discover an array of gadgets and methods used for covert operations.
Retrace the steps of London's infamous spies as you learn about their colourful history.
The experience costs £150 per group, for a minimum of two people and a maximum of 10 people.