Sponsored by Mastercard®
Le Cordon Bleu London virtual masterclass
From to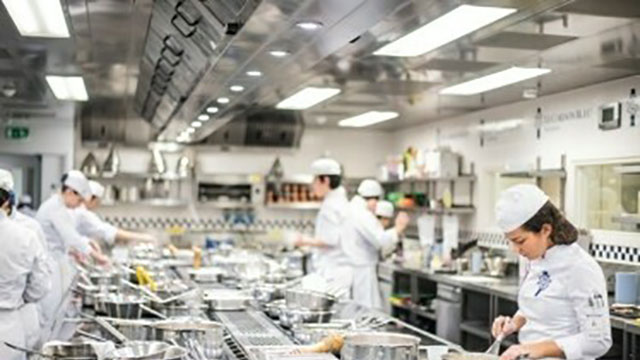 This event has finished.
Join top chef Stéphane Gliniewicz as he takes you through the step-by-step preparation and baking of a traditional Irish soda bread.
About
Learn the art of baking with a Le Cordon Bleu London virtual masterclass.
With more than 125 years of gastronomic excellence and more than 20,000 graduates a year, Le Cordon Bleu is the leading global network of culinary arts and hospitality management institutes, and this video demonstration from Mastercard takes you through the preparation of soda bread and a delicious whipped orange blossom honey and feta cheese spread.
This experience is exclusively for Mastercard cardholders.
The highlights:
• A virtual masterclass and recipe to follow at your leisure.
• Hints and tips to up your baking game.
• Learning the 'savoir faire' of the world's greatest chefs.
Experience expires on September 30, 2022.