London Fashion Week: June 2021
From to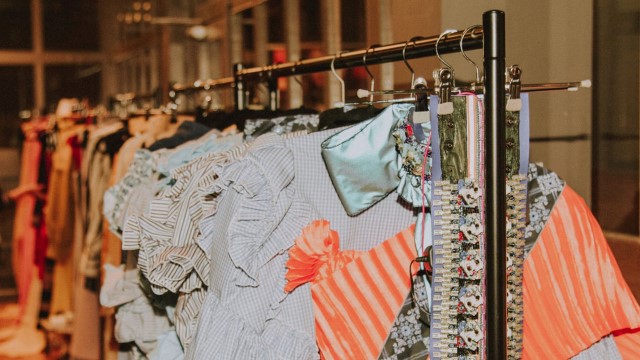 This event has finished.
Experience the world of London Fashion Week as the fashion festival showcases the latest trends through shows, interviews and more.
About
Devoted to all things fashion, the June edition of London Fashion Week 2021 is usually full of gender neutral designs, events, shows and tips.
As with last year's event, the summer edition of London Fashion Week becomes a digital-focused event in 2021. So expect talks, podcasts, webinars and more online events, which give businesses and creatives a platform to express their stories and latest designs.
The London Fashion Week: June 2021 programme is yet to be confirmed. In the meantime, take a look at what you could enjoy in 2020 below.
London Fashion Week highlights
The 2020 edition took place as a virtual event. Here's a flavour of what you could enjoy last year...
Conversations between designers and creatives with online interviews.
Themed debates and the latest trends in a series of podcasts.
Designer Diaries series, giving a glimpse into the lives of famous designers.
Top tips and the latest designs in webinars and digital showrooms.
The chance to browse and buy items from the collections.
Check back closer to the time for the full schedule of events happening during London Fashion Week: June 2021.