Croydonites Festival of New Theatre (CANCELLED)
From to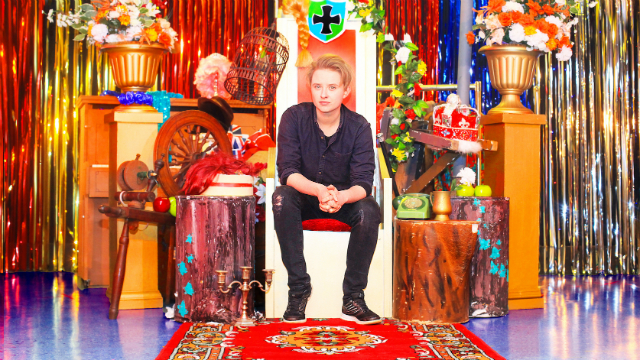 This event has finished.
Be part of an exciting festival of theatre and performance in Croydon.
About
THIS EVENT HAS BEEN CANCELLED.
Watch a thrilling lineup of theatre, performance, film, dance and storytelling right in the centre of Croydon, south London. Croydonites Festival is suitable for all ages and features local, Croydon-based artists, as well as talent from around the UK.
Highlights of Croydonites Festival
Hannah Maxwell: I, AmDram
Discover the hidden history of many amateur dramatics artists in one exciting evening at The Front Room in Croydon. TBC
Tayo Aluko & Friends
Be touched by Tayo Aluko's "undiplomatic musical historical play" and enjoy the live piano accompaniment by Thomas Kell at the Spread Eagle Pub Theatre. TBC
Teatro Vivo: Grimm's Collecting Agency
Immerse yourself in the wonderful stories of Croydon locals told by Grimm's Collecting Agency. TBC
SLiDE (South London Inclusive Dance Experience): Insert Title Here
Watch, eat and dance the night away with the South London Inclusive Dance Experience. In Insert Title Here, see how dancers portray the ebb and flow of togetherness, then join in for a dance hosted by Folk Dance Remixed. TBC
Sponsored content in partnership with Croydon Council.