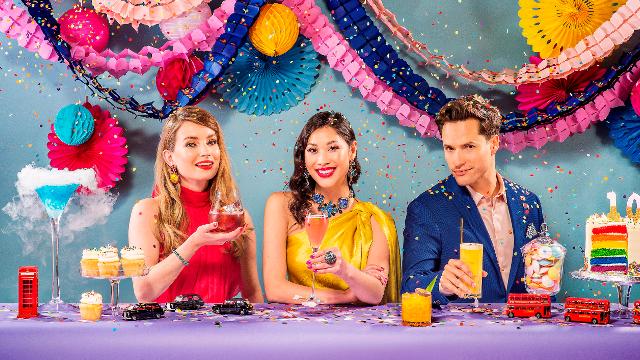 Make use of exclusive deals on cocktails and join cocktail-themed activities in hundreds of spots across the city during the annual London Cocktail Week.
About
Indulge in a city-wide celebration of exquisite cocktails London has on offer during London Cocktail Week 2021.
London Cocktail Week usually takes place over 10 days in bars, restaurants and venues, bringing delicious cocktails for bargain prices across the city.
What's on during London Cocktail Week 2021?
Usually, you can access the Cocktail Village, which hosts more than 40 pop-up bars, special events, and exclusive discounts and tours. Equipped with your London Cocktail Week pass, you can also enjoy smaller cocktail pop-ups in bars across London.
Try new mixes, sip on your all-time favourites or discover a whole world of spirits at hundreds of venues, which are serving up unmissable £6 cocktail deals and special cocktail menus. Dive into the world of brewing at distillery tours, and enjoy masterclasses, tastings, food and drink pairings, immersive experiences, workshops and more.
Check back closer to the time for more information about the London Cocktail Week 2021 tickets and programme.