Culture Under Attack at IWM London
From to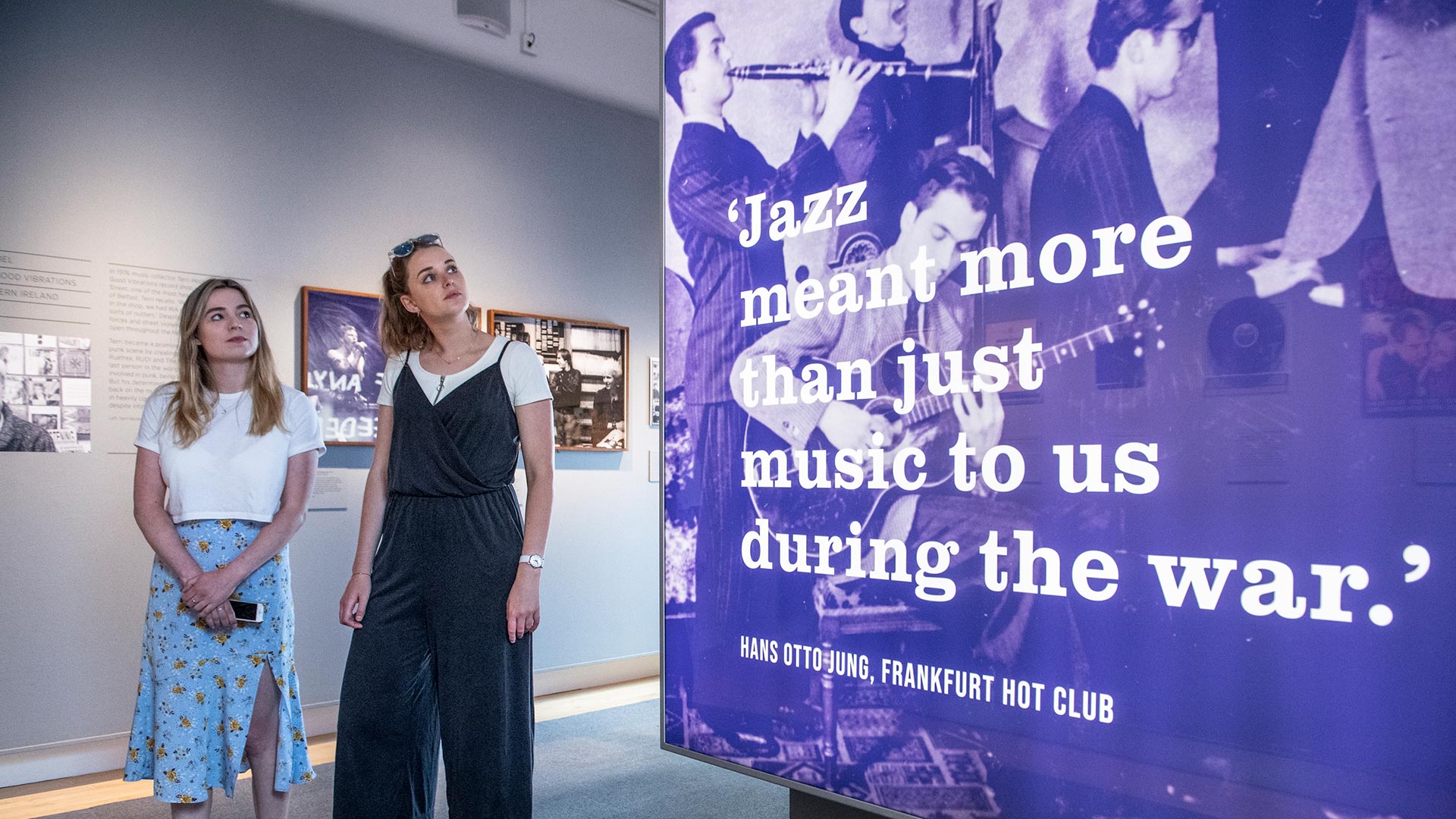 This event has finished.
Can culture overcome conflict? Find out more in a series of exhibitions.
Read More
About
Explore how war impacts culture with three free exhibitions as part of the Culture Under Attack season at IWM London.
Learn how dictators attempt to suppress cultural expression, find stories of those who speak out using art forms and discover how culture can help rebuild societies after the fighting has stopped.
Keep an eye out for live music, performances and talks in conjunction with these Imperial War Museum London exhibitions.
Art in Exile
It's the Second World War and there's a risk of invasion. London's art collections are at risk of being ransacked. A plan is in place to protect world-famous works worth a fortune. But what should be saved and where should it be stored?
Art in Exile examines how only a fraction of works were prioritised in the event of a German victory. See 60 paintings, which were on the priority list for IWM London to keep safe, in one display. And discover how behind-the-scenes planning led to only 1% of its archives being earmarked for secure storage.
Learn how other London galleries and museums also planned to move key works away from harm, from London to country estates.
Rebel Sounds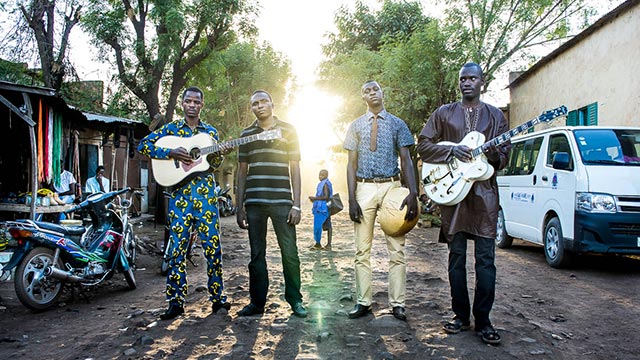 Discover how musicians have risked their lives to create and promote music in the face of persecution, with Rebel Sounds. Hear uplifting stories of people who have rebelled to maintain their culture through personal accounts, memorabilia, performances and talks.
What Remains
Find out how cultural heritage can often be erased during conflict. Whether it's the Nazis stealing famous artworks, Isis destroying artefacts from Iraq or the Taliban targeting the Bamiyan Buddhas in Afghanistan, culture has been attacked in various ways throughout the past century.
Study exhibits, objects, artworks and real life stories, as you learn about this cultural oppression and discover how brave groups and individuals rise against it in What Remains.
Venue Details & Map
Address

Lambeth Road

London

SE1 6HZ

Telephone:

+44 (0)20 7416 5000

Email

Website

Public transport:

Tube: Lambeth North, Elephant & Castle, Waterloo Train: Waterloo, Elephant & Castle