Join the Docks festival at the Royal Docks
From to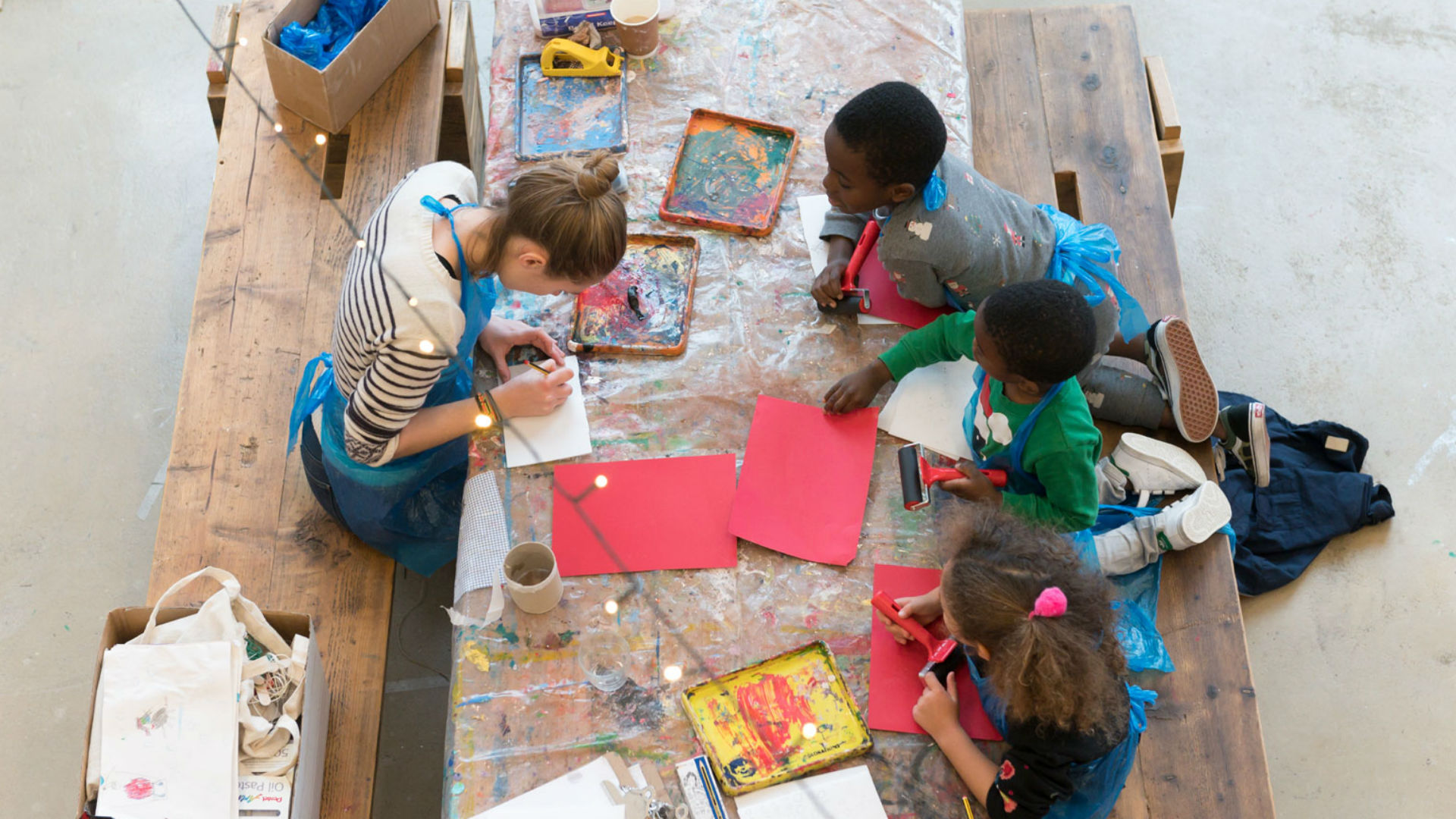 This event has finished.
Soak up summer vibes at this waterfront hangout during fun-filled events and family activities.
Read More
About
Get ready for an exciting lineup of activities during the Join the Docks festival at the Royal Docks.
From sunshine-packed performances to family activities and thrilling watersports, the historic Royal Docks is serving up the ultimate summer of fun!
Experience this east London area's leafy parks, arts venues and outdoor spaces with more than 150 events and activities on offer.
Fabulous festival highlights