London National Park City Week
From to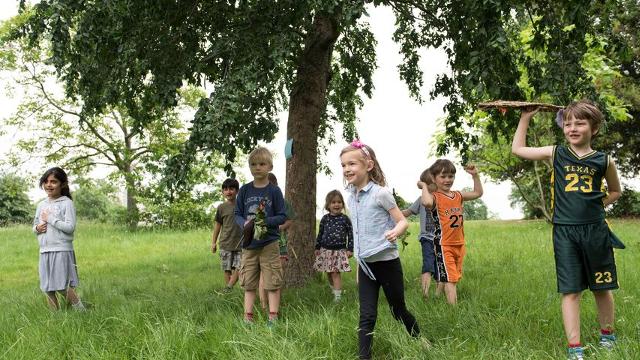 Discover London's unique wildlife, green spaces and natural environments through a fun programme of events.
Read More
About
Explore the capital's incredible outdoor spaces at the inaugural London National Park City Week, taking place at multiple locations around the city.
Celebrating London's aim of becoming the world's first National Park City in 2019, the jam-packed week is full of ways to discover London's footpaths, waterways and bountiful green spaces, with walks, talks and plenty of family activities.
Check back nearer the time for more details about events.
What is a National Park City?
The UK has 15 National Parks, all working towards conserving and enhancing the natural beauty, wildlife and cultural heritage of the areas. A National Park City applies these principles to an urban environment.
Londoners, organisations and politicians have committed to turning the capital into a National Park City in 2019, working together to connect more people to the many natural places already in London, in addition to creating new green spaces for everyone to enjoy.