London National Park City Festival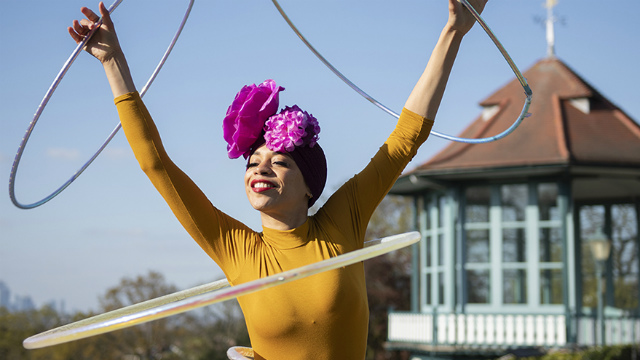 About
Explore the capital's incredible outdoor spaces at the London National Park City Festival. Taking place at multiple locations around the city, this is the capital's largest free celebration of the great outdoors.
To celebrate the launch of London as the world's first National Park City this summer, the jam-packed week is full of ways to discover London's footpaths, waterways and bountiful green spaces. Find walks, talks and plenty of family activities working to make the city greener, healthier and wilder.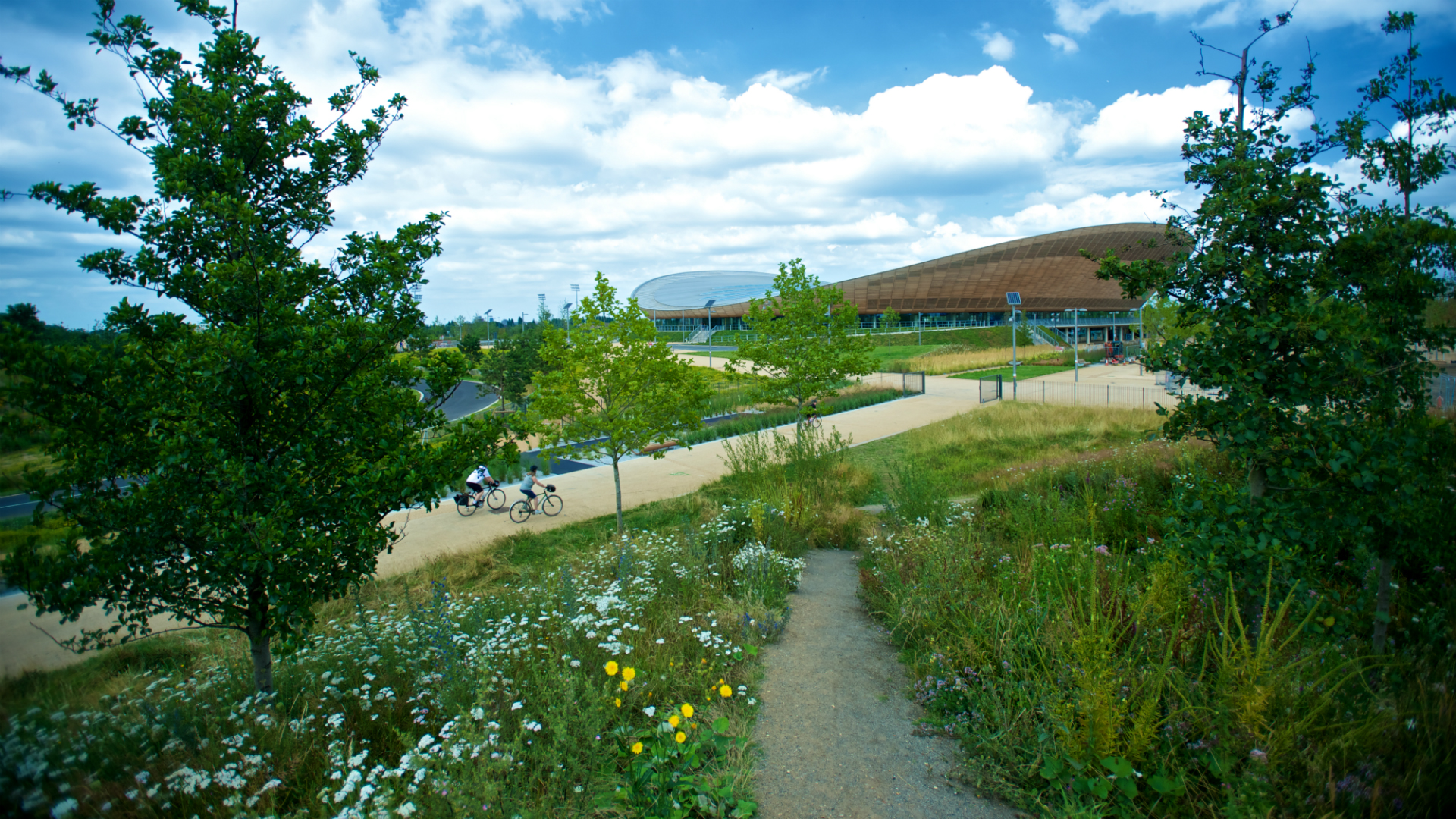 Highlights of National Park City Festival 2019
What is a National Park City?
The Mayor of London has worked with the National Park City Foundation, other partners and Londoners to launch the world's first National Park City this July.
The UK has 15 national parks, all working towards conserving and enhancing the natural beauty, wildlife and cultural heritage of the areas. A National Park City applies these principles to an urban environment.