London Landmarks Half Marathon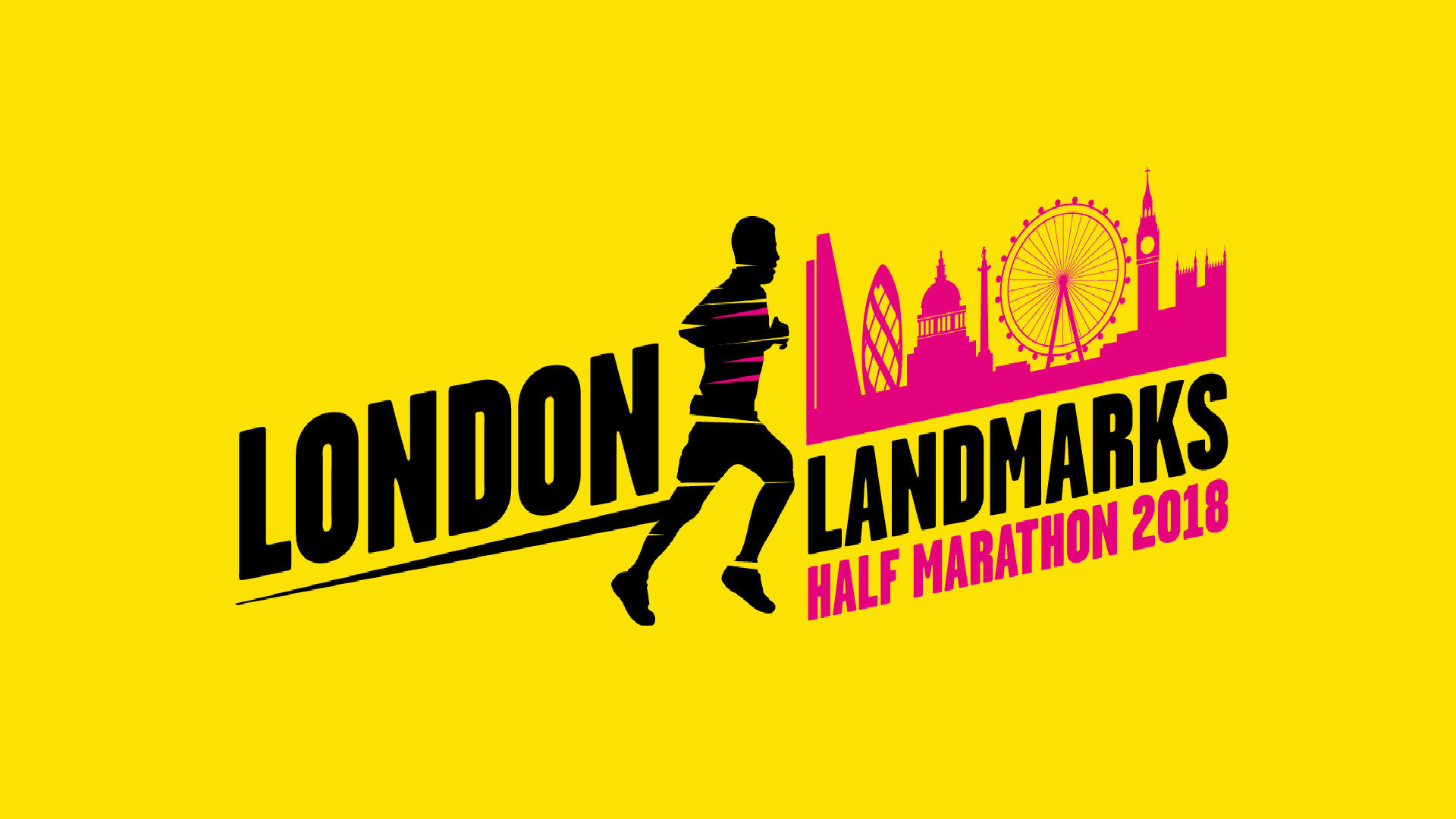 Join the runners, watch from the sidelines or enjoy fun activities at the inaugural London Landmarks Half Marathon.
Read More
About
Celebrate the landmarks that make London iconic with the first London Landmarks Half Marathon (LLHM) through Westminster and the City of London, starting at Pall Mall and ending near Downing Street.
Organised by baby charity Tommy's for the benefit of more than 100 charities, it is the first half marathon to go through both the City of London and City of Westminster.
Spot world-famous landmarks such as Big Ben, St Paul's Cathedral, Nelson's Column, the Gherkin, The Shard, Tower of London and the Coca-Cola London Eye; and uncover plenty of hidden gems along the way.
Whether you're among the 10,000 runners or 40,000 spectators, there are plenty of family activities lining the route, including:
Explore 10 fun historical and cultural activations, from gladiator fighting to a Suffragist pageant, that bring to life London's fascinating history.
Move to the rhythm with swing dancing, street dance and contemporary acts on stages at the 1.5-mile (Fleet Street) and 8.6-mile (Queen Street) marks. Look out for more music along the route, from brass to drums and samba to pop.
Discover more about London on free guided history tours during the day. Each of the seven 20-minute tours is hosted by official guides from City Guides or Westminster Guides.
Uncover some of London's hidden animals along the route, with three Little Spotters Treasure Hunts.
Cheer on the runners at one of the many charity partner cheer stations along the route.
Find more information about the London Landmarks Half Marathon.