Sounds Like London
From to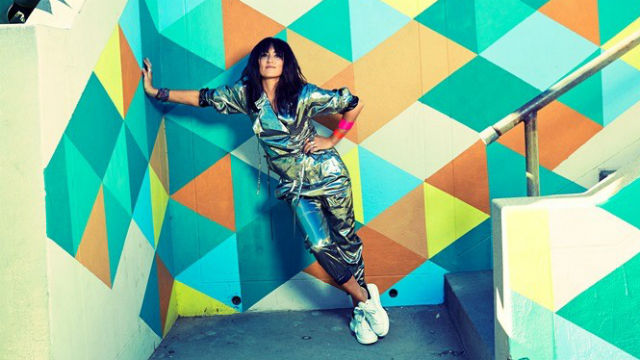 This event has finished.
Join in a month-long celebration of London's grassroots music scene, from gigs and DJ sets to unique workshops.
Read More
About
Enjoy a month of concerts, workshops and events, as the Mayor of London's Sounds Like London festival takes over the capital this June.
Sounds Like London celebrates the capital's grassroots venues and up-and-coming talent.
In the centenary year of the women's right to vote, the festival also highlights the important contribution made by women in the music industry. It is part of the mayor's campaign for gender equality, #BehindEveryGreatCity.
Supporters and ambassadors include DJs Annie Mac and Abbie McCarthy, as well as artists Vanessa White and KT Tunstall.
Sounds Like London highlights
Fightback London: a series of gigs taking place in grassroot venues every night to raise money for the Music Venue Trust, which helps music venues faced with closure.
DJ workshops and showcase at Fabric: free, women-only DJ and producer workshops at Point Blank Music School, followed by the chance to showcase your new skills.
Airbnb and Little Concert series: live events showcasing emerging female artists in unusual spaces and grassroots music venues across London, including a historic concert in Tower Bridge's North Tower.
Deaf Rave and The Midi Music Company at Fabric: an eclectic mix of deaf and female DJs, emerging sign-song artists and special guests.
BBC Music Introducing showcase: an all-female line-up featuring artists from this flagship project, programmed by DJ Abbie McCarthy.
Girls of Grime: female grime artists, including The Grime Violinist, takeover Dalston. 17 Jun
Soho Music Month: a celebration of the area's rich musical heritage featuring live music, walking tours, in-store activities and an independent record market.
Seven Dials Soundtrack: live performances, street food, in-store promotions and free entertainment around the traffic-free streets of Seven Dials. 23 Jun
You can also find events working with top organisations, including Boiler Room and Bold Tendencies.
Fightback London gigs are also set to take place during Camden Rocks and Bushstock festivals.
Get involved in Sounds Like London
Apply to head up your own Fightback London gig with the Music Venue Trust's grassroots promoter scheme, which is open to women under 25.
Visit music.london for more information about Sounds Like London.