Piccadilly Christmas Lights
From to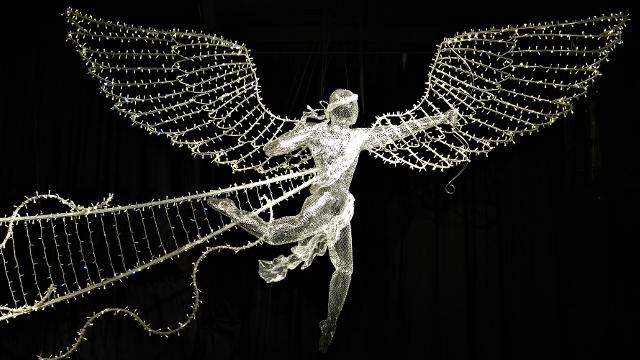 About
Head to Piccadilly as the iconic London street celebrates its first dedicated Christmas lights display.
Be wowed by the LED-illuminated figures inspired by the statue of Anteros, the Greek mythological god of love, as they form a dazzling canopy of lights above Piccadilly.
Don't miss the lights' switch-on on 16 November, as many shops in the area put on special offers. Plus, check out St James's Parish Church Arts and Crafts Market (open Wednesday to Saturday throughout the festive season) for plenty of Christmas gifts ideas.