Paddington's Pop-Up London
From to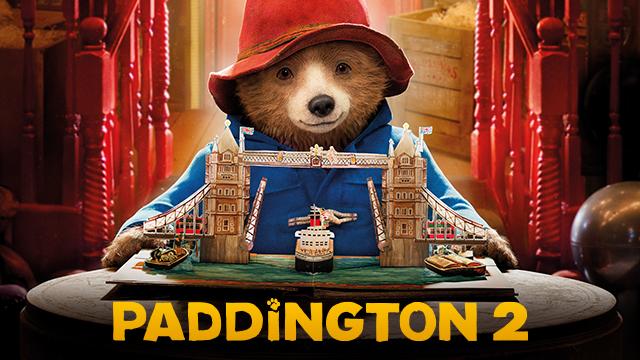 About
Join Paddington on an exciting adventure around the capital with Paddington's Pop-Up London.
Five fun installations featuring Michael Bond's much-loved bear are appearing at iconic landmarks and attractions across London. Pack your marmalade sandwiches and set out to meet the world's favourite Peruvian explorer, sharing your photos along the way using #PaddingtonsPopUp for the chance to win cool prizes.
Download the Visit London app to find your way between the pop-up installations, and get everyone from little ones through to grandparents involved with the great activities at each stop.
Paddington 2 is released in UK cinemas on 10 November, starring the loveable Brown family played by Hugh Bonneville, Sally Hawkins and Julie Walters, Hugh Grant as Phoenix Buchanan and Brendan Gleeson as "Knuckles" McGinty.
Find out more about the film, and take a look at Facebook to keep up to date with Paddington's adventures in London.
Supporting the Mayor of London's #LondonIsOpen campaign, the installations celebrate Paddington's love for London as a place where a warm welcome awaits all visitors - even a small bear.
Come back soon for more information about Paddington's Pop-Up London, and "Please look after this bear. Thank you."