London Tech Week 2019
From to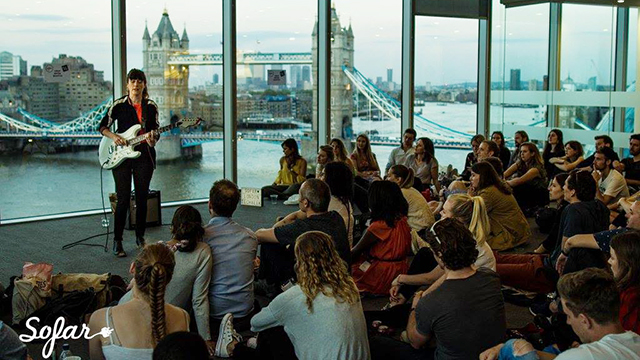 Get involved in a host of events during this annual celebration of all things tech in London.
Read More
About
Enjoy a week of exciting events spanning the worlds of technology and innovation, as London Tech Week returns to the capital.
Encompassing everything from live gigs, to outdoor screenings and even an early morning drink-free rave, London's largest crowd-sourced technology festival returns for a fifth year, bringing with it more than 300 industry and consumer events.
Check the London Tech Week website for the full programme of events nearer the time.