London Craft Week 2018
From to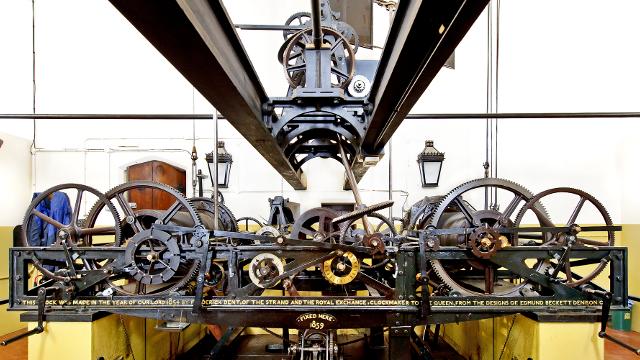 Celebrate London's craftsmanship and step inside the studios of emerging makers and celebrated masters.
Read More
About
See London's talented makers showcase their creativity and craftsmanship during London Craft Week.
Meet artists, designers and engineers, and explore their studios and creative spaces. Take part in workshops with famous design studios, art galleries, award-winning restaurants and luxury fashion brands. Plus, get an insight into the creative thinking behind incredible items from the past and present.
The 2017 programme featured more than 230 events across 55 disciplines, showcasing the skill and technology involved in modern making processes. Highlights included a behind-the-scenes tour of St Paul's Cathedral, ceramic handling session at the V & amp;A, discussion with Grayson Perry, haute-couture showcase at the Vivienne Westwood boutique and a talk by Big Ben's team of clockmakers.
Check back later for more information about London Craft Week 2018 events.
Vivienne Westwood's boutiqueViv
Vivienne Westwood's boutique
Vivienne Westwood's boutique