Meet the epic films' unforgettable characters and find your place in their amazing world with STAR WARS Identities: The Exhibition at The O2.
Get a fresh perspective on the legendary Star Wars characters thanks to the 200 models, costumes and props from the saga on display. Embark on an interactive journey through the evolution of Anakin and Luke Skywalker, and learn more about yourself and what "forces" shape you.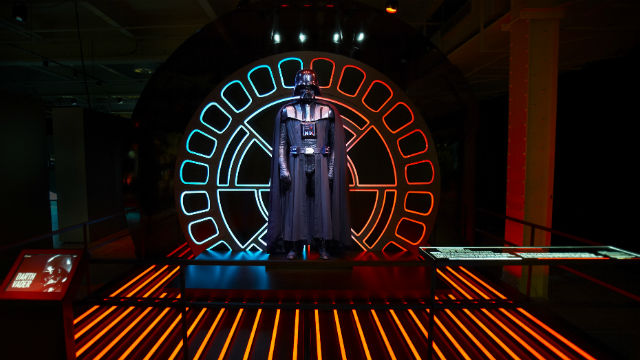 Create your unique Star Wars identity by incorporating elements of your personality with the exhibition's fictional elements. You'll then leave with your original character – a version of you in another galaxy.