Retrace the intricate history of psychiatric hospitals with Bedlam: The Asylum And Beyond at Wellcome Collection.
Discover different approaches to the treatment of mental illness through the example of the Bethlem Royal Hospital, London, one of the oldest institution of its kind in the world. See how the attitudes of society towards madness have changed from the era of the asylum to today's alternative range of therapies.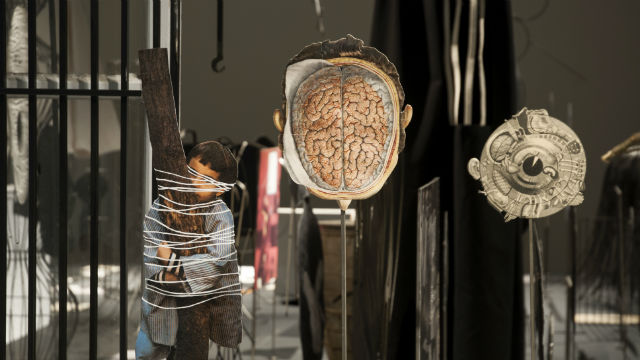 Showcasing striking installations, photographs and architectural drawings inspired by psychiatric hospitals, along with poems and artworks by asylum patients, this exhibition is a unique opportunity to see how art and culture have tackled the issue of mental health.