Raindance Film Festival
From to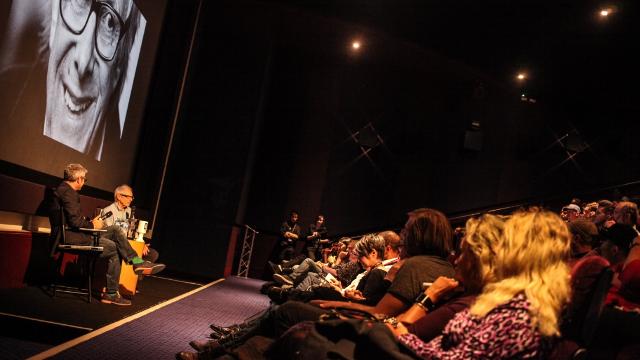 About
Discover the work of independent, new and alternative filmmakers from across the globe at the Raindance Film Festival in London's buzzing West End.
Now in its 25th year, Raindance Film Festival is the largest independent film festival in Europe.
Choose from screenings of more than 200 projects, from feature and short films, to web series, virtual reality films and music videos, chosen from submissions from 120 countries.
In the past, the festival has hosted the UK and global premieres of many critically-acclaimed movies such as Pulp Fiction, Memento, What's Eating Gilbert Grape, The Blair Witch Project, Dead Man's Shoes, Capturing the Friedmans and Oldboy. In 2017, the festival once again presents world, European and UK premieres, including the international premiere of Atsuko Hirayanagi's drama-comedy Oh Lucy! on the opening night of the festival.
This year's competition films are judged by a panel of industry experts, including Jamie Campbell Bower, Jack O'Connell, Sean Bean, Christopher Eccleston, Celia Imrie and Ewen Bremner.
Alongside the film screenings, Raindance presents an exciting programme of seminars, workshops and parties to give everyone the opportunity to share their passion for film.