British Urban Film Festival (BUFF)
October 2016(exact dates to be confirmed)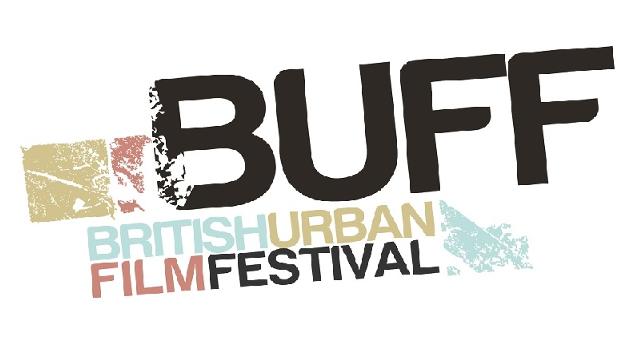 Discover urban independent cinema at the British Urban Film Festival.
Read More
About
The British Urban Film Festival (BUFF) aims to showcase independent film, celebrating difference and reflecting the changing cultural mass and demographic make-up of the UK.
Many of the UK's leading actors have participated in the BUFF in some capacity and the festival is considered the home of urban film in the U.K.