Etsy Made Local: Christmas Markets
Until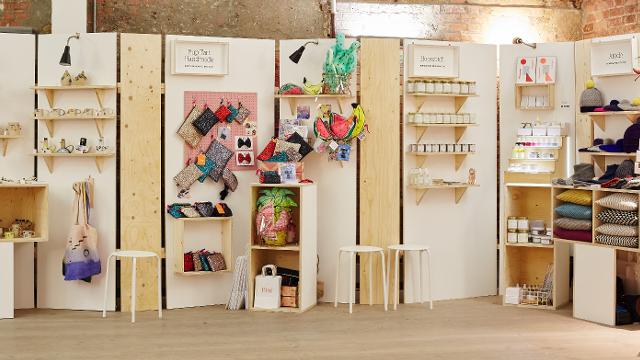 Find unique and handmade gifts from local makers in London's Crouch End, Chelsea and Richmond.
Read More
About
Pick up one-off Christmas gifts at Etsy Made Local's Christmas markets on the first weekend of December, as makers, collectors and artisans sell their goods in Christmas markets across the UK.
Stop by The Good Place in Chelsea on 3 and 4 December to pick up luxury goods; browse more than 60 stalls piled high with handmade items in Crouch End's Hornsey Town Hall Arts Centre on 3 and 4 December; or shop for locally-made designer goods in Richmond at the Richmond Adult Community College on 3 December.