Prudential RideLondon
Free
From to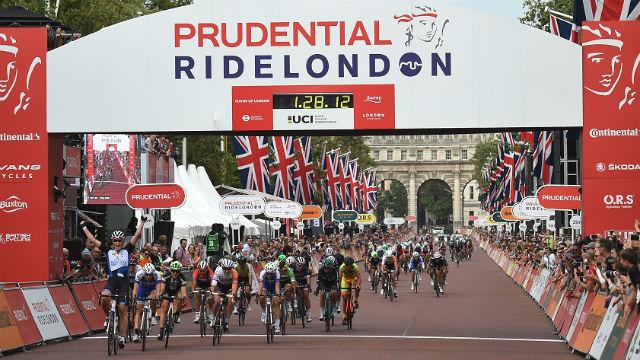 Cheer on the world's top professional cyclists and enjoy a ride around the traffic-free streets of central London during the annual festival of cycling.
Read More
About
Hop on your bike and join Prudential RideLondon, the world's greatest festival of cycling.
The three-day festival features a series of events, from public mass-participation rides and fun competitions, to professional cycling races; as well as festival sites with cycling-themed activities along the routes.
See the world's best cyclists and handcyclists race through the streets of London. Cheer on the Brompton bike riders, dressed in their best city-chic, as they race to unfold their bikes and complete the central London circuit. Experience the fun and freedom of cycling on traffic-free roads past London's top landmarks during the free RideLondon FreeCycle, or apply for a spot in the RideLondon-Surrey-100 and RideLondon-46 cycling events.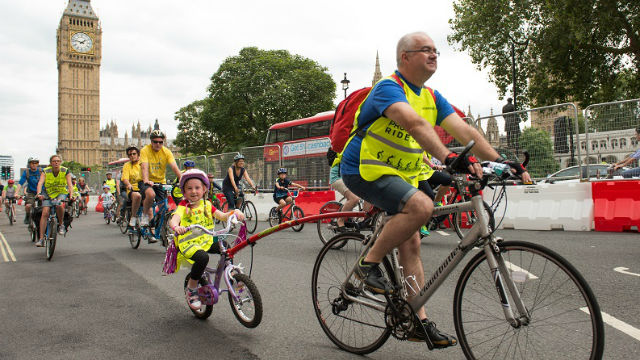 Check back later for the 2018 confirmed programme of events, and visit the RideLondon website to enter the public event ballots.