Museums at Night - May 2019
From to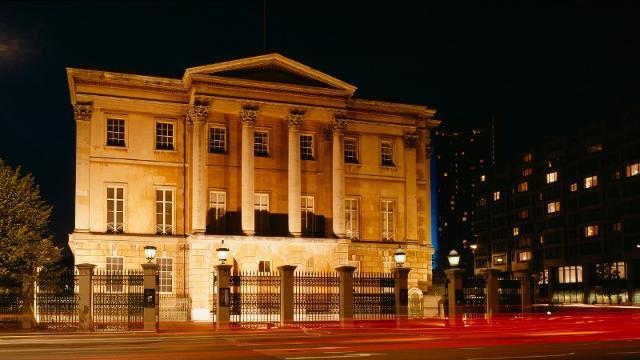 Take part in special events, tours, talks and activities at night, as museums, galleries and historic spaces open the doors after hours.
Read More
About
Explore art, history and heritage after dark with Museums at Night events across a wide range of venues in London.
Every year in May and October, major museums, heritage sites and historic properties, as well as smaller cultural venues open the doors for the biannual nationwide festival.
Discover new exhibitions, take torchlit tours, enjoy live music in historic surroundings, and engage in a range of free and ticketed night-time activities.
Check back closer to the time for more information about Museums at Night events in May 2019.