London Festival of Architecture
Until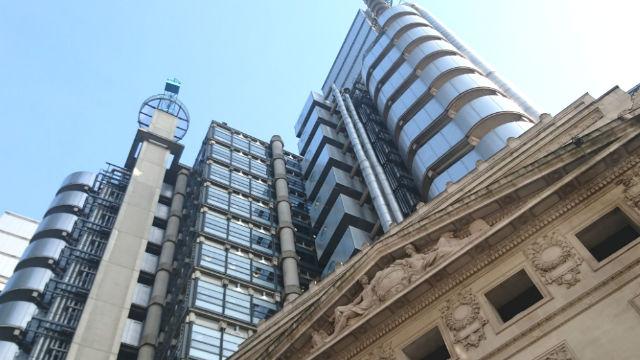 Celebrate London as a global architectural hub with hundreds of events across the capital.
Read More
About
Explore the theme of memory through a spectacular programme of exhibitions, walks, talks and family events at this year's London Festival of Architecture.
Bringing together architecture and design practices, cultural and academic institutions, artists and many more, the festival encourages visitors to take stock of the incredible buildings and spaces London has on offer.
London Festival of Architecture 2017 highlights
• Celebrate the great architectural critic, filmmaker and essayist Jonathan Meades' 70th year through a programme of screenings and talks at venues across London, including "Concrete + Victoria" screenings with an introduction by the man himself at Whitechapel Gallery. 4 Jun
•Bend your body with Architectural Yoga at Sir John Soane's Museum, a practical session that uses postures to explore our built environment. 10 Jun
•Cheer on London's top architecture firms and discover who will rise to the occasion as they create iconic buildings entirely out of cake in The Great Architectural Bake-Off. 10 Jun
•Be inspired by the new pavilion at the Dulwich Picture Gallery and create your own architectural inventions out of Lego in family-friendly workshops. 17-18 Jun
•Listen to architectural legends Richard Rogers and Boris Bernaskoni discuss the Avant Garde at the Design Museum. 22 Jun
•Gorge on a giant 3D installation that morphs London's past and present in an edible sculpture at Feast on London's Memory. 23 Jun