London Beer Week 2018
From to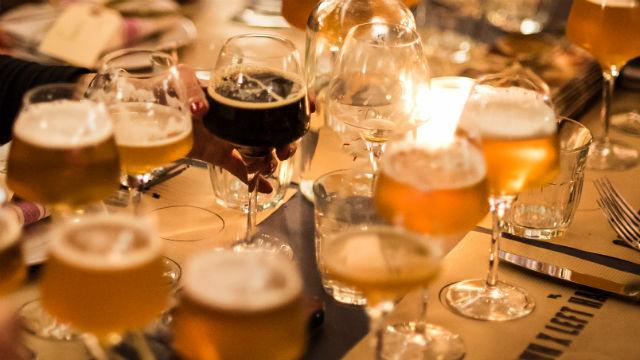 Join in the week-long celebration of beer, with tastings, parties and brewery tours across the capital.
Read More
About
Celebrate all things beer, lager, ale and cider in bars and breweries across London with London Beer Week (LBW).
Organised by the same team behind London Cocktail Week and London Wine Week, this annual festival sees some of London's top brewers and beer enthusiasts come together to celebrate the best of the city's beer scene.
Beer fans can use the digital festival pass to get exclusive access to Beer Tours, sampling £5 beer flights or boilermakers from more than 75 taprooms, beer houses and up-and-coming brands across the capital.
Plus, enjoy a selection of beer-focused events throughout the week, including brewery tours, launch parties, beer-pairing dinners and special promotions.