Prudential RideLondon Classique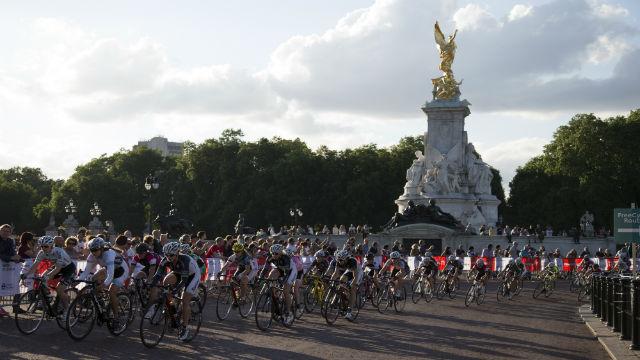 Watch the best elite women cyclists compete on the streets of London for a record-breaking prize fund.
Read More
About
Line the streets as the Prudential RideLondon Classique comes to London. The Classique is part of the Women's UCI WorldTour Race and it's your chance to watch the largest line-up of the best elite women cyclists compete on a Central London circuit.
The race, which is part of the Prudential RideLondon festival of cycling, has already attracted big names, including reigning World and Olympic champion Marianne Vos, Commonwealth gold and Olympic silver medallist Lizzie Deignan (formally Armitstead), plus four-time Olympic and five-time World track champion Laura Trott.
The Classique is all about world firsts. In 2016 it matched the prize money offered at the men's Prudential RideLondon-Surrey Classic, the highest ever offered for a women's one-day race. In 2014, it also became the first women's race to be shown live on the BBC TV outside the Olympics or World Championships.