1984 at the Playhouse Theatre
Until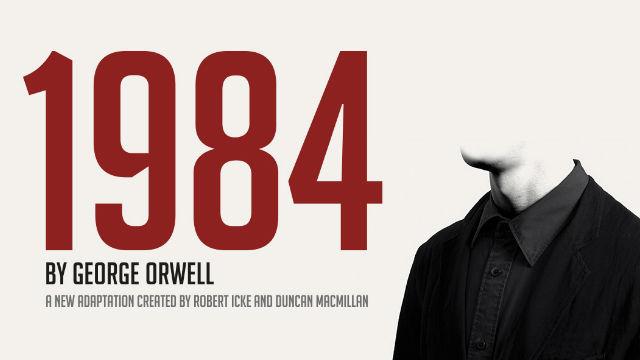 The critically acclaimed stage production of George Orwell's 1984 returns to London's Playhouse Theatre.
Read More
About
After a triumphant international tour, don't miss your chance to see the acclaimed Headlong production 1984 at the Playhouse Theatre as the chilling show returns to London.
April, 1984. 13:00. Comrade 6079, Winston Smith, thinks a thought, starts a diary, and falls in love. But Big Brother is always watching.
Written in 1949, the ominous novel predicts a dystopian future in which nobody can escape the eyes of the sinister Big Brother. Following the life of the protagonist Winston Smith, living with the citizens of Airstrip One, the chilling tale sees him struggle in an environment where he must either follow the party rules or face terrible consequences.
Harking back to the essential elements of the original novel, this hard-hitting production strips away the superfluous additions that have built up around the story and returns to Orwell's chilling main themes. You are never alone.
Venue Details & Map
Address

Northumberland Avenue
Strand

London

WC2N 5DE

Telephone:

0870 0606631