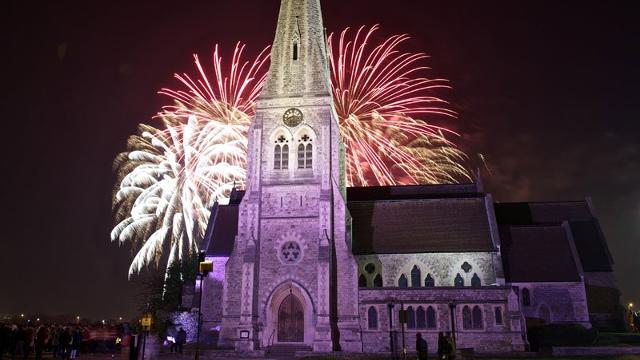 Enjoy a huge free firework display in south London.
Read More
About
Join thousands of revellers on Blackheath for one of the biggest free firework displays in the capital.
Get set for a dazzling fireworks show and an evening of family fun, hosted by Lewisham Council. Take a ride on the funfair from 12pm, before the fireworks begin at 8pm. You'll also find a variety of food stalls and a bar open from 5pm.
The event is free to attend, but donations towards running costs are appreciated.