London Short Film Festival 2022
From to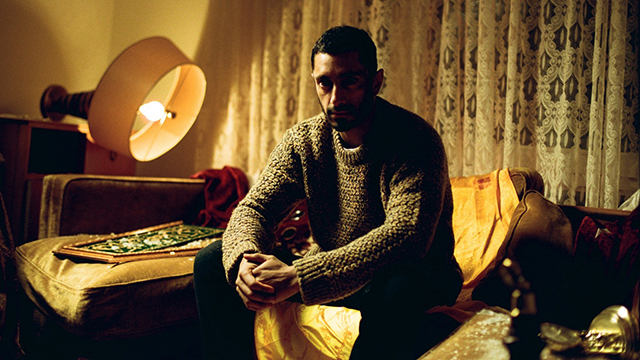 This event has finished.
Watch short film screenings from emerging filmmakers and join industry events at London's annual short film festival.
About
Discover new talent and innovative short films at the London Short Film Festival 2022 (LSFF2022).
This celebration of short films showcases the best of UK independent films alongside some international submissions, from dramas, comedies and documentaries, to animations, low-budget shorts and experimental works.
Catch a wide range of film screenings, live music events, workshops and talks at London's venues, which bring together new and established talent in filmmaking from the UK and abroad.