250th Summer Exhibition at Royal Academy of Arts
From to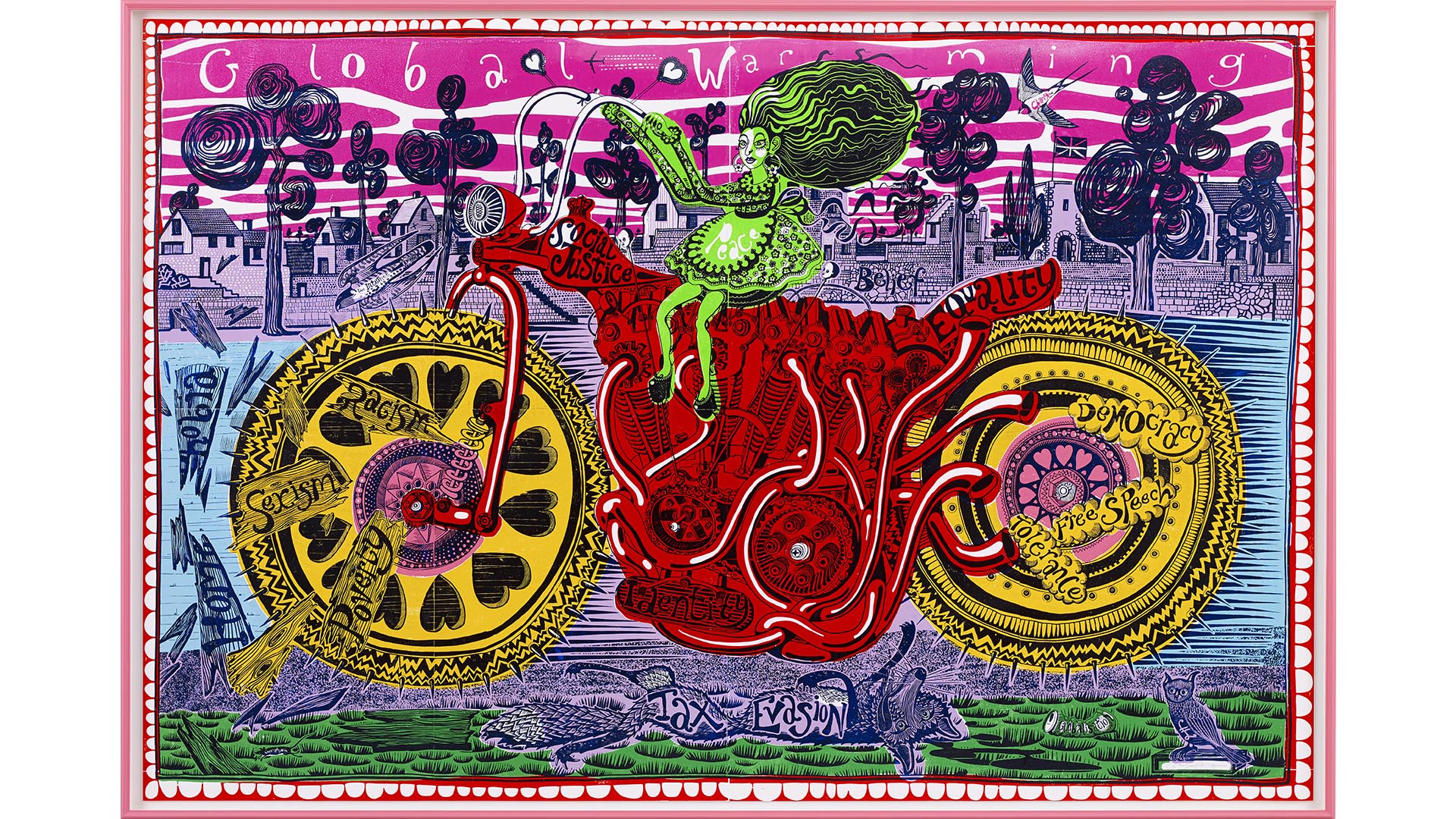 Discover works by world-renowned and emerging artists at the Royal Academy of Arts' 250th Summer Exhibition, one of the most significant dates in the art calendar.
Read More
About
Explore fresh and exciting work from a diverse range of artists, as the Royal Academy of Arts marks a special edition of its Summer Exhibition in its 250th year.
The major annual exhibition has an illustrious history, from its inception in 1760 to its 250th year in 2018, having helped many famous artists on their first steps towards success. Any artist is eligible to enter, no matter whether they're established or completely new to the art world.
This year, discover more than 1,300 contemporary artworks spanning the Royal Academy's galleries, in the biggest Summer Exhibition in history. The display has been coordinated by a committee of Royal Academicians, led by Grayson Perry.
There are also many events to enjoy during summer, a spectacular sculpture from Anish Kapoor in the courtyard and special installations throughout the West End.
Royal Academy 250th Summer Exhibition highlights