Museums at Night: October 2018
From to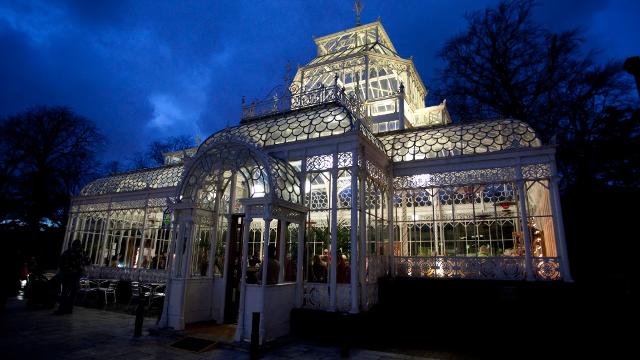 Explore museums, galleries and heritage sites after hours and enjoy spooky events, themed talks and immersive workshops late into the evening.
Read More
About
Soak up some culture after dark with Museums at Night, as museums and galleries across London throw open their doors after hours during the three-day biannual festival.
With late-night exhibitions, Halloween-themed events, quirky workshops and torchlit tours, Museums at Night is a fantastic opportunity to enjoy London's culture and history in a new, spookier light.
Check back later for the October 2018 Museums at Night events programme, and take a look at what else is on this Halloween in London.
The festival also takes place in May every year, for another weekend of late-night culture.