Travelodge in London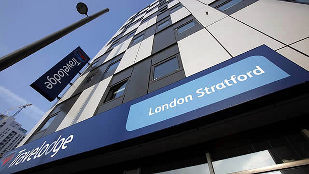 Where to stay in London at a reasonable price? Travelodge is a budget hotel chain with properties all over London.
It offers simple, clean and comfortable rooms with en-suite. You can buy extras like breakfast and Wi-Fi for an additional cost.
Travelodge offers airline style pricing so the earlier you book, the cheaper the room rate. You can also get the best deal by booking online.