Hotels near Winter Wonderland London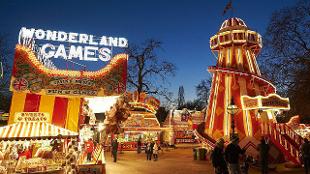 Visiting Winter Wonderland in Hyde Park and unsure where to stay? Pick from one of many hotels near Winter Wonderland in London to be close to all the fun!
Choose from luxurious landmark hotels, to cheap hotels in London or hostels and hotels near Hyde Park, one of London's largest parks.
Find the perfect Winter Wonderland hotel in London from the options below; many of which offer some of the best hotel deals for your Christmas trip to London.