Grand hotels in London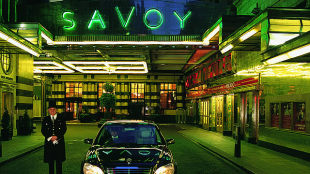 London is home to some of the grandest and most famous hotels in the world.
Some of London's grand hotels are tourist attractions in their own right! These luxurious, posh hotels in London offer beautiful rooms, indulgent spas, cool bars and award-winning restaurants. They're also a favourite of the rich and famous when they're in town (and the price reflects this, as they can be expensive).
Browse our list of grand hotels below: