Look out for Cirque Bijou's umbrellas
Keep an eye out for this spectacular community-led installation popping up throughout the festival sites during Lumiere London.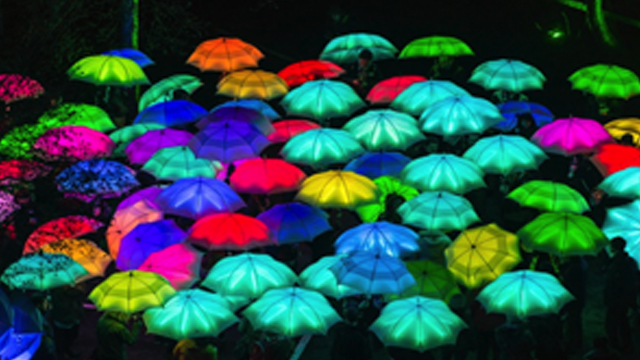 Sponsored by: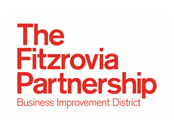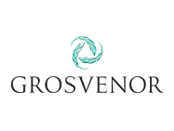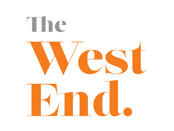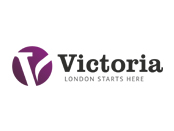 Enjoy The Umbrella Project, Cirque Bijou's choreographed performance piece starring members of the local community equipped with LED umbrellas as it pops-up where you least expect it.
This year's festival will ensure that all Londoners are included in the fun through a series community participation projects that will engage residents in several Outer London Boroughs. The Umbrella Project is a choreographed performance piece using LED umbrellas by Bristol-based Cirque Bijou. Cirque Bijou have worked with community groups in Redbridge, Greenwich, Lambeth and Waltham Forest through a series of choreography and performance workshops to create a glowingly beautiful artwork that will pop-up in Fitzrovia, Mayfair, Piccadilly, Regent Street and Victoria. Will you find them?
Look out for updates on social media using the hashtag #LumiereLDN.