Supported by: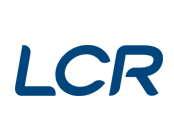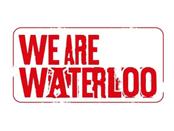 Discover a triptych in Leake Street by multidisciplinary artist Emma Allen (UK), who uses faces as living canvasses to tell stories.
Through 750 photographs, Ruby sees Allen's painted face transform from a skull into a sky full of shooting stars; while Santiago traces the history of humankind mapped out from it's single cell origin to a digitally defined future.
Adam: Grey Matters is a new piece looking at depression. Collaborating with neuroscientist Daisy Thompson-Lake under the project title Grey Matters, they seek to reduce the stigma accompanying mental health issues by illustrating the underlying neurobiological processes.
Sound Credits:
Ruby - Huxley Studios
Santiago - Edapollo
Adam - Tudor Brothers
What's nearby?
Before visiting these installations, enjoy free art, skating and music at House of Vans London, or see the UK's first major exhibition of artists' responses to war and conflict since 11 September 2001 with Age of Terror: Art Since 9/11 at Imperial War Museum London. Enjoy an early dinner with a view at Gillray's Steakhouse at London Marriott County Hall; free sangria with Cuban street food at Cubana; or warm up with 2-for-1 on winter cocktails at Four Corners Café, in between seeing more Lumiere London installations along the South Bank.
The programme may be subject to change or cancellation due to circumstances beyond the event organiser's control.