Sponsored by: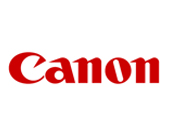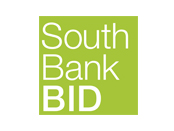 Laugh, shout, dance, run… Vertigo's interactive installation The Wave responds, allowing you to co-create the evening's experience, with a constantly changing pattern of sound and light along Riverside Walkway on the South Bank.
Designed by the Danish company, The Wave consists of 40 triangular, interactive, luminous gates. These gates respond to movement sonically and visually allowing audiences to co-create the artistic experience. The Wave acts as a beacon of light in the ongoing darkness of winter.
The installation was originally created for display at Ofelia Plads, Copenhagen, Denmark as part of Frost Festival 2017. It was commissioned by Frost Festival and in Association Ofelia Plads.
Riverside Walkway is owned and managed by Coin Street Community Builders.
What's nearby?
See top landmarks on one of City Cruises' sightseeing riverboats for less with a special Lumiere London offer, or speed along the Thames with Thames Rockets, both departing from London Eye Pier. Arrive back in time to visit the many other Lumiere London installations, which light up from 5.30pm.
The programme may be subject to change or cancellation due to circumstances beyond the event organiser's control.